If your looking for something to do in HOUSTON TEXAS this weekend….. I got you!!
It all kicks off on Saturday with the Crook Out & Pool Party.
And if that wasn't enough for you…..We have the H-Town Sneaker Summit 2012 Summer Edition happening on Sunday.  If you have never been to the HTSS it is a must for the Sneaker enthusiast.  You never know who will meet or what kind of deal you might get.  You can find out more information and even check past events here.. http://www.htownsneakersummit.com/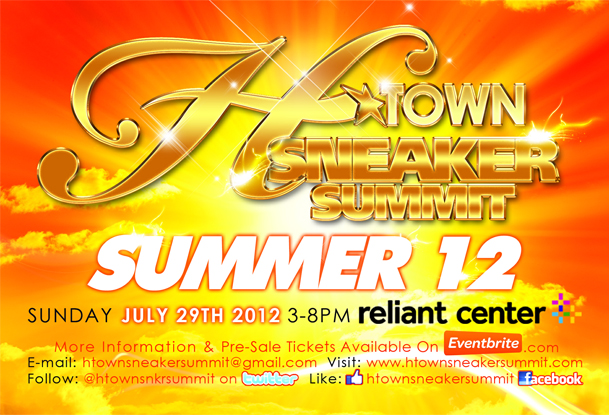 Keep the party going after the HTSS on Sunday night…
HOUSTON come out and kick it with a wide range of people, young and old, new to the game and OG's in this thing.
@themexicutioner
Category: #STTV, Accessories, Art, Clothing, Culture, Entertainment, Events, Fashion, Featured Stories, News, Nonprofit Awareness, Sneaker Steals & Deals, Sneakers, Sports Rapp Live, Travel, Uncategorized