::WINNERS:: Rep Your SneakerHOOD Contest PT.3 – Back to School Edition
Lets give a warm round of applause to the 5 winners of the Represent Your SneakerHOOD Pt. 3 – Back to School Edition. Tonight live, on the OSD [Obsessive Sneaker Disorder] Talk Show, we announced the news and thanked all of the contestants who participated in this contest. SneakerTube.TV strives to keep uniting the sneaker community online and through real life engagements. We enjoy running these contests to view, which unseen SneakerHOODs will be shared with the world around us. It's about letting your creative freedom tell stories about how sneakers impact your life and the lives around you. Special shout out to all of our sponsors, who donated some amazing prizes – New Era, FLUD Watches, Karmaloop, Good Wood, Sneaker Father, The Sixth Boro, Corporate, BOXHEAD Shirts, Junglee Stylee, OH Snapbacks, NVRBRKN DC, The Circle of Five.
[[[[Special Bonus]]]] The Top 3 Winners – SNKRFANATIC15, VanessaPYS & eMac will also receive Harper Perennial books valued up to $400 each to donate to a school or library of their choice.
Contest winners:
[1] SNKRFANATIC15 – Long Island, NY [Nassau Community College] $500 gift card [Courtesy of Karmaloop] and custom-made Good Wood pieces [Courtesy of Good Wood NYC].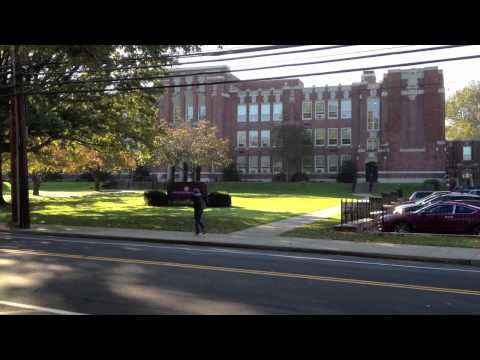 [2] VanessaPYS – California [UC Riverside] New Era prize pack – 9FIFTY Chicago Bulls Script Wheel Snapback Hat, Interlock Tee, Allen Track Jacket, Tricolor Canvas Belt & a 6-Pack Carrier Case. [Courtesy of New Era]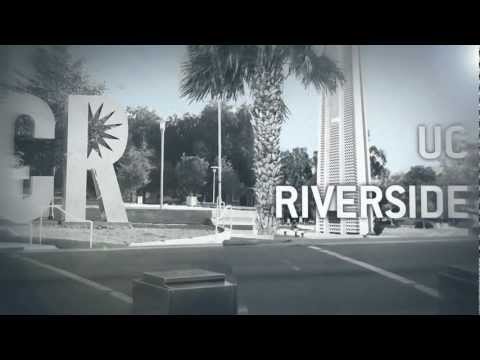 [3] eMac – [Willow Creek Elementary, Jefferson Jr. High, DGS High School, College of Dupage, Benedictine University] 5 assorted FLUD watches – [Courtesy of FLUD watches]


[4] Allineediskicks – Minneapolis, Minnesota [Edina High School] 1 Pair of Jordan XIV – "Last Shot" BRED [Courtesy of Sneaker Father]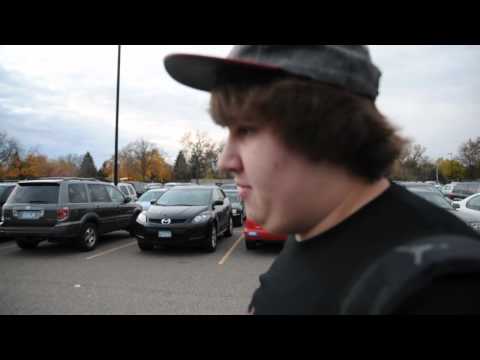 [5] Ikeepmclean – Vancouver, Canada [BCE] 1 Pair Of Lebron 9′s BRED [Courtesy of MapleWoodBootCamp]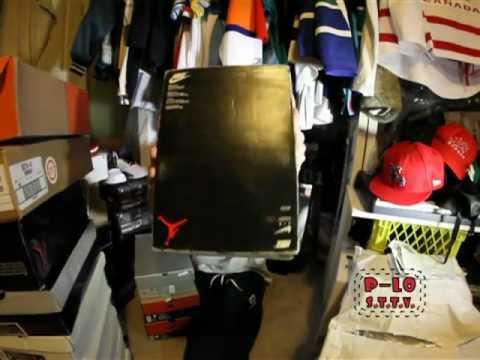 Honorable Mentions:
KickSquadMiami – Miami, Florida [Miami High School]
SneakerRush – Port St. Lucie, Florida [Port St. Lucie High, Pierce Central High, St. Lucie West Centennial, Indian River State College]
Andy – Pasadena, California [Blair High School]
Solelib – New Britain, Connecticut [Central Connecticut State University]
Dre_WrapYouUp  – Atlanta
Waio713 – Houston, Texas [Waltrip High School]
Garris 23